We are excited to announce the extension of our partnership between 501Websites and the Episcopal Diocese of Bethlehem.
A pre-paid website deployed and hosted by 501Websites (powered by Post Communications) is now available to every parish in the Diocese of Bethlehem. This basic 3-4 page site will be compatible with all browsers, is mobile ready and fully scalable. Best of all, the first year of hosting (fully managed and hassle-free) is included!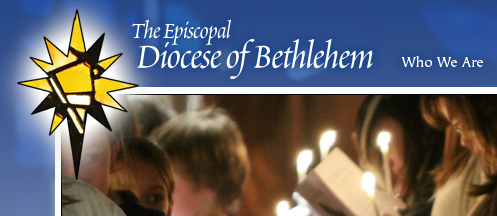 Your professionally designed site will be easy to manage and update by staff and volunteers! Training is INCLUDED and you will have the power to expand your site as needed should you choose to do so. Sites will include full ChurchPost integration (ChurchPost.com is already offered to you free of charge by the diocese – if you haven't started your account yet, contact support@churchpost.com to do so).
If your parish does not have a website, has a site but isn't happy with it or you just want to upgrade to a fantastic platform (easy interface, scalable, secure, optional customized email addresses, fully managed and more!), get started by calling 734.926.9001. Tell us you are from the Diocese of Bethlehem and we'll get you up and running with a website you can be proud of…
————-
501Websites deploys fully customized websites built in WordPress, with 24/7 Sonar Monitoring, continuous data backups (Guardian) and 100% uptime. To learn more about what we do and why we do it, check this out.